Welcome to a dash of our favorite art and design news of the week. Want your  exhibition or commission to be covered? Let us know.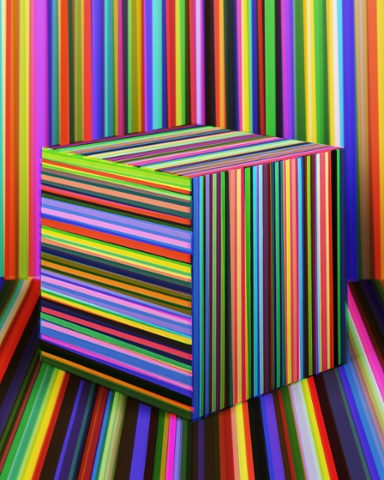 5. "Vandals have smashed an 'irreplaceable' stained-glass window after breaking into Le Corbusier's Ronchamp Chapel in eastern France."
4. This elevator can read your mind.
3. CODAmagazine highlights the best of light art. Read it. Love it. Subscribe.
2. Jessica Eaton's kaleidoscope cubes are a beautiful sight to behold.
1. FastCo rounds up "starchitect" feuds in this fascinating rundown.