Boolean Operator by MARC FORNES/THEVERYMANY
The internationally acclaimed CODAawards celebrate the projects that most successfully integrate commissioned art into interior, architectural, or public spaces. Commissioned Art Matters - and the CODAawards celebrate this. The CODAawards program honors the individuals and the teams whose collective imaginations create the public and private spaces that inspire us every day.
Artists, Designers, Architects, Public Art Administrators, Art Consultants, Industry Resources, Technologists, Cross-Disciplinary Creators, Landscape Architects:  Everyone involved in the collaborative process of creating artful spaces are encouraged to enter.
6 Reasons You Should Enter the 8th Annual CODAawards
CODAawards winners are promoted by CODAworx and Interior Design magazine through an international PR campaign, delivering unparalleled public recognition through print, social media, and digital presence throughout the year.
2. Showcased in Interior Design Magazine
Our National Media Partner, Interior Design, announces the winners every year in their August issue, which is devoted to art.  Interior Design is the leading authority in the design industry.  In addition, a full-scale PR campaign is conducted via the other CODAawards international media partners.
3. Be Seen by the Thought Leaders in the Industry
Our distinguished jury of luminaries in design and art will be viewing and scoring entries.  From top architects and designers, to leaders in the art world such as museum curators and leading arts organizations, they represent some of the most forward-thinking individuals in our field who are major influencers.
4. Get That Stamp of Approval
Winners will have unlimited bragging rights; winning projects are showcased on the CODAworx website for a full year and are tagged as CODAaward winners in all web searches going forward.  In addition, you will receive a one-year CODAworx Pro membership (valued at $600 USD).
5. Exhibited at the Octagon Museum
Through our partnership with The Architects Foundation, your winning project will be exhibited in the bi-annual winners exhibition at the Octagon Museum in summer 2021.  This gem of a museum is on the grounds of the National AIA Headquarters in Washington, DC, and is visited by thousands of architecture enthusiasts.
6. Celebrate With Your Peers
The CODAawards Celebration Party! will take place in Denver on October 2nd as the last evening of CODAsummit.  Accept the public recognition you deserve as we honor the individuals and the teams whose collective imaginations create the public and private spaces that inspire us every day.
The CODAawards Celebration Party is sponsored by Demiurge and Parasoleil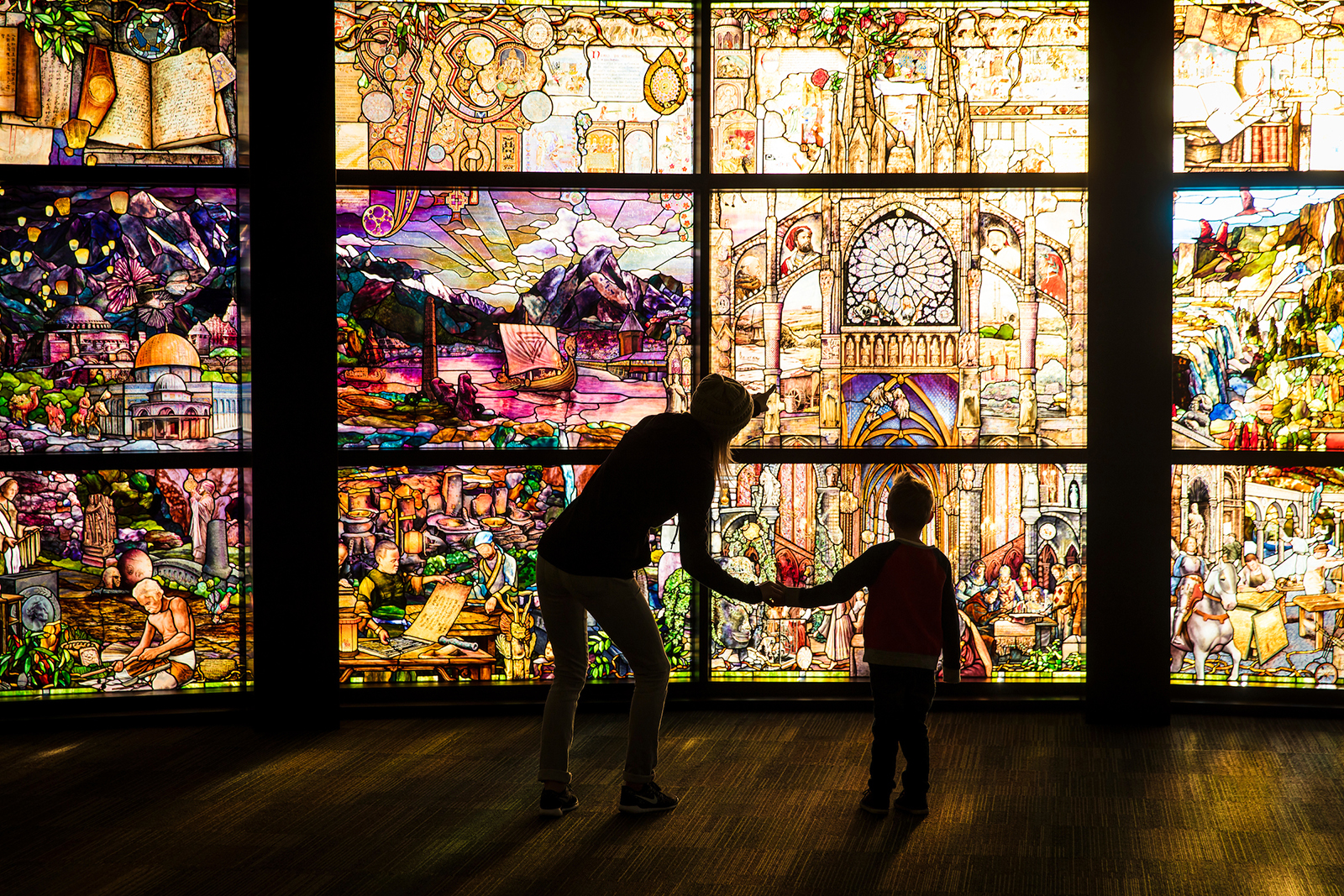 Entries are reviewed by a jury of thought leaders in the design, architecture, and art worlds. Our jurors evaluate each entry on three unique criteria across ten categories:
The integration of commissioned artwork into site-specific projects, completed since January 2017
The strength of the collaborative process among the creative teams, commissioners, and industry resources
Each winning entry will blend the art and design seamlessly to create a place as art, rather than a place with art
Submit Your Project to a Design Category
Office buildings, office spaces, corporate campuses, shopping centers, sports arenas, retailers, breweries, wineries, boardrooms, and other shared spaces
Public and private schools, universities, colleges, alternative learning facilities, student unions, cafeterias, dormitories, libraries and other school spaces
Hospitals, clinics, and other inpatient, outpatient, alternative health facilities, including waiting areas, patient rooms, offices, and atriums
Restaurants, hotels, spas, and resorts
Spaces designed for local, state, or federal governments, city halls, embassies, museums, libraries, police and fire stations, post offices, and nursing homes
Exterior spaces designed for public or private use, includes landscape design and structures like fencing
Includes churches, chapels, synagogues, mosques, temples, shrines, cathedrals, and other places of worship
Spaces designed for public use for civic and cultural events such as convention centers, community centers, parks, and plazas
Private homes, apartment buildings, townhomes, vacation homes, and condominiums
Airports, subways, train and bus stations, roads, mass transit, parking garages, bridges, and pedestrian walkways
In Proud Partnership With
Images shown: Commercial: M Building by Philippe Paré; Education: The Forum by Derix Glasstudios; Healthcare: You Activate This Space by Ansen Seale; Hospitality: The Alexander Hotel by Gensler; Institutional: United States Consulate General by Skidmore, Owings & Merrill LLP; Landscape: Northala Fields by Peter Fink; Liturgical: BAPS by WET; Public Spaces: Dawn's Silver Lining by Barbara Grygutis; Residential: The North Sketch Sequence by Jacob van der Beugel; Transportation: LightRails by Bill FitzGibbons