Welcome to the October issue of CODAmagazine, where we share the best design + art projects from all over the world. The Living Form is the organizing principle of this month's issue and what a beautiful issue it is!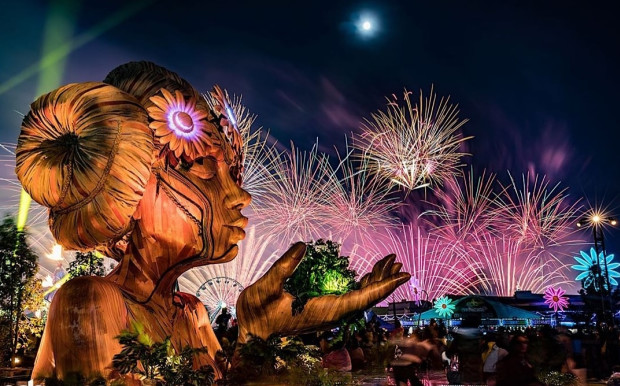 Browsing this issue, you will:
plunge into a 20 foot mural with a diving swimmer at Westdrift Manhattan Beach
take flight with a series of avian sculptures at VINS Aviary, Vermont
crawl up the side of a parking structure with a giant tarantula in Morgan Hill, CA
contemplate the meaning of roses and beauty in the City of Carmel, IN
enter the portal to virgin forest through steel, annular rings at Overton Park Conservancy, TN
celebrate the diversity of an aquarium and a community in Riviera Beach, FL
and much, much more.
We hope you will subscribe to CODAmagazine on Flipboard to receive the best design + art projects from all over the world, delivered to you in your inbox each month, free of charge. Upcoming issues include themes of The Magic of Color, Video, Placemaking, and more! We look forward to sharing these incredible collaborations with you.
Sincerely,
Toni Sikes, CEO and Publisher
CODAmagazine